Auto Lawsuit Funding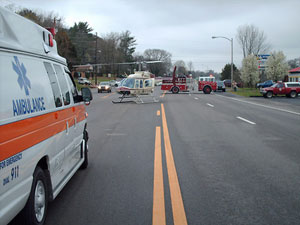 Crash Cash provides lawsuit funding for car accident victims. We are a legal, certified lawsuit funding company that provides cash advances on pre-settlement car accident lawsuits.
Car accidents happen for all kinds of reasons including negligence of another party, text and driving, poor maintenance, bad weather or reckless driving. Whatever, the reason Crash Cash can help you with the funding you need now.
If you ahve been injured in a car accident, our lawsuit funding experts will work with you to get you cash now. Don't wait another minute. If you don't win your case – you don't have to pay us back a cent. Fill in the lawsuit funding application to the right and begin the process.